With an average of over 5000 road accidents occurring in Malaysia each year, the crucial importance of owning and operating a valid auto insurance policy can't be overstated. But have you ever wondered how exactly the premiums you pay on your vehicle insurance is calculated?
View this post on Instagram
In today episode, you'll find out everything that goes into calculating your auto insurance premiums. Hello and welcome to yet another amazing episode in the Insurance360 Video series. I'm Fincrew brand ambassador, Stella, and I'll be walking you through the details of how the insurance premiums you pay is calculated. Pick up the latest tools, skills, and knowledge you need to leverage all the opportunities in the world of auto insurance today! To access this treasure trove in real-time, simply hit that Subscribe button and enable notifications right away! As every vehicle owner in Malaysia already knows, there is an abundance of auto insurance policies to choose from in the country today. What's more, the options continue to increase with each passing day. But the question remains–
How are the premiums on all of these policies calculated?
What are the parameters that insurers consider in the process of evaluating these premiums? To start with, 5 things play different roles in how your premiums are ultimately calculated. These include:
The Gross Market Value of Your Vehicle
As your automobile ages, its market value slowly decreases. By extension, what you pay as insurance is also significantly influenced by this fact.
Your No Claims Discount (NCD) Privilege
Everyone loves good vehicle owners, insurance companies included. When you drive safely and follow all necessary precautions, you're less likely to damage your vehicle. This, in turn, means you won't have to file a claim. Insurers reward this. As such, if your No Claims Discount (NCD) lasts as long as 5 years, you can enjoy up to 55% discount on your insurance!
Your Insurance Policy
What you pay as a premium also differs according to the type of insurance policy you take out in your automobile. Drivers with a Comprehensive insurance policy are likely to pay more as a premium than Third Party and Third Party, Fire, and Theft insurance holders.
Your Geographic Location
Depending on where you live and drive, your insurance premiums could be high or low.
The Cubic Capacity Of Your Automobile
Your engine power also plays a major role in the price tag of your basic premiums in the country today. All the variables above factor greatly into your insurance premium costs. For instance, if you are to calculate the final premium payable for your comprehensive coverage, it would be:
Your Gross Premium + 6% GST + Stamp Duty of RM10.00 + Any Optional Coverage you take on.
Similarly, you can get the value of the premium you pay for your Third Party, Fire and Theft coverage by calculating, 75% Comprehensive Coverage Premium – 25% NCD + 6% GST + Stamp Duty of RM10.00.
Now you know the secret behind calculating insurance premiums! Don't forget you learned it first here! For more helpful insurance tips, Like this video and Subscribe to our channel right away! We'll be releasing another episode shortly, so be sure you've enabled notifications, so you don't miss out! See you soon!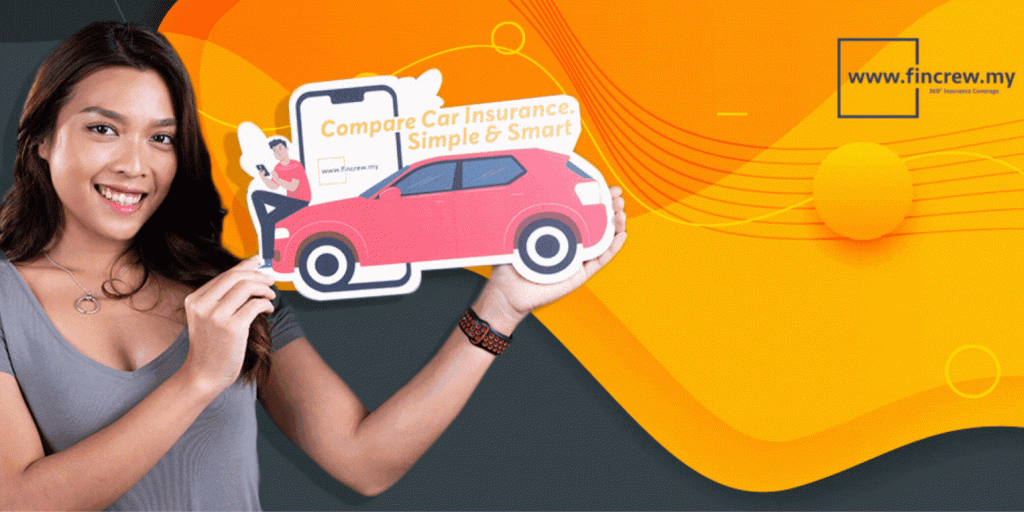 Fincrew Official Youtube