Have you noticed that what you're paying as a premium is a little on the high side? Ever wondered if there's anything you could do about that? Well, worry no more! By the time you're done watching this video, you'll know virtually all you need to know to reduce or eliminate the cause of those high premiums! Auto insurance is the financial buffer you fall back on when the worst happens, and you have to pay for the cost of repairs and other expenses. So even without being mandated by law, getting insurance for your vehicle is a pretty smart move. But how do you deal with that pesky high insurance premium problem? Just follow our lead!
View this post on Instagram
Hi! I'm Stella, product ambassador of Fincrew, and today, I'll be disclosing the secrets behind how to get the lowest premiums for the best coverage! In our Insurance360 Video Series, we always upload great videos like this. So, if you don't want to miss out on the action, quickly hit that Subscribe button and enable the notifications right away! Now that you've got that out of the way let's jump right in. So quick question–how do you successfully reduce the high cost of your premiums? Here are some practical practices and tips for you to follow!
Tip Number 1– Compare Rates
One of the surest ways to keep what you pay as a premium down is to have an outstanding driving record. Now, whether or not you have that perk, you can never go wrong by comparison-shopping premium rates between insurers. The great thing about premiums is that they aren't set in stone. So prices can vary greatly from one insurance company to another. You can use this to your advantage and simply pick the most pocket-friendly premium!
Tip Number 2–Make Your Deductibles Higher
Before you say it, we already know what you're thinking; getting higher deductibles is counter-productive to your goal of reducing insurance premium costs. In reality, that is far from true! Let us explain. Basically, your deductible is what you have to pay before your insurance coverage policy becomes active. Now, what many vehicle owners don't know or generally overlook is that the higher your deductible, the lower your premium gets. In fact, a sufficiently high enough deductible could lead to as much as a 30 – 40% reduction in your Third Party or Third Party, Fire and Theft coverage premiums! Great, right?
But there's just one SMALL catch – To properly use this tactic, you need to make sure you've got enough funds set aside in the event, you have to file a claim.
Number 1: Consider Reducing Coverage on Older Cars
Again, we know; you mightn't like the idea of reducing coverage on your vehicle. However, try to analyze the situation objectively; Keeping in mind that most insurers raise premium rates for older cars, and some even refuse to offer coverage outright, are you better off with your current policy? You might discover you are better served to opt for reduced coverage.
Number 2: Take Advantage of Discounts
With auto insurance, discounts and bonuses literally abound! It might take a little doing, but you could try looking for one you can leverage to reduce your premiums.
Fincrew.my provides some of the most competitive premium rates you'll find on the market today. Follow the link below this video to see which ones you can take advantage of today! If you enjoyed this video, then don't forget to Like it and Subscribe to our channel! See you in our next video!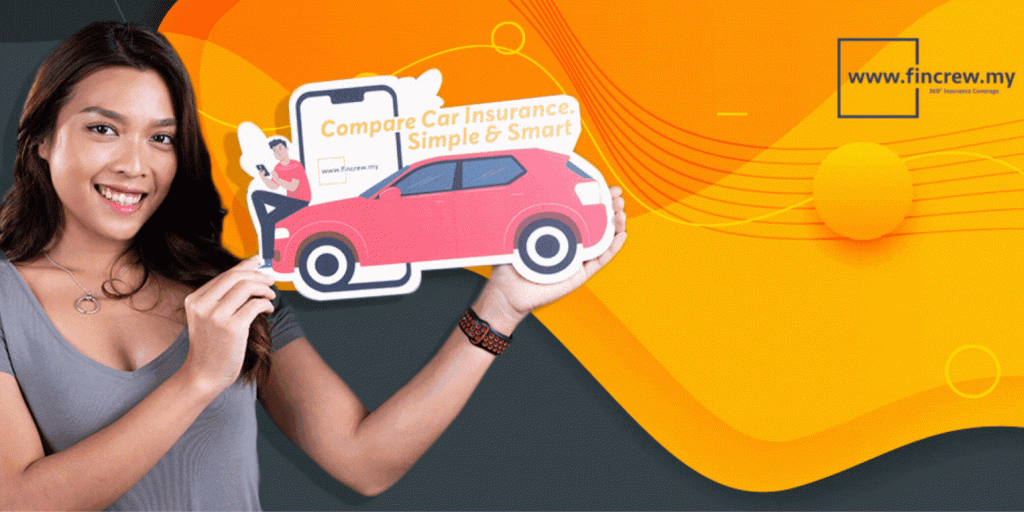 Fincrew Official Youtube